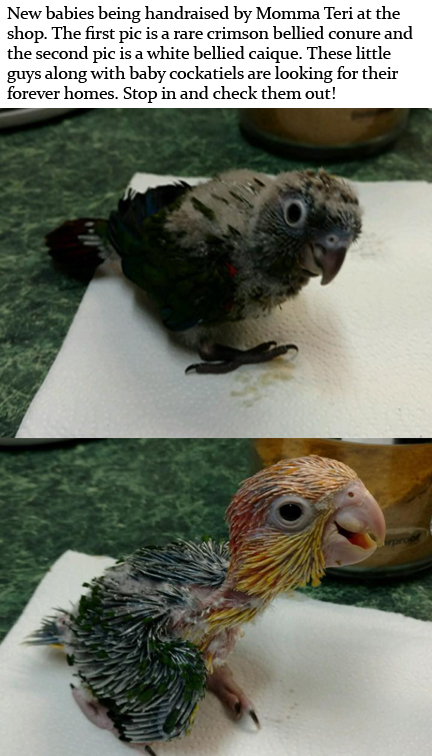 Stop by and say hello to Succi! The Queen of Animart!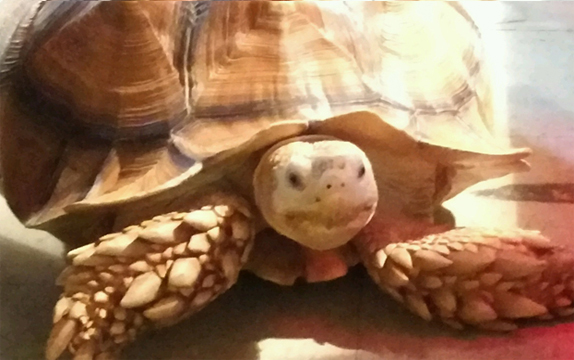 Welcome to Animart Pets
At Animart Pets, we offer our customers a store that is well stocked with healthy and happy animals--plus everything you'll need to keep them that way!
This includes live food of all kinds, an extensive assortment of foods, a vast array of cages, bedding, and other accessories. Most importantly, here at Animart Pets, we offer you personalized service provided by our highly knowledgeable staff members who are always ready to answer your questions and assist you in any way.
At Animart Pets, you won't get lost in the crowd and you won't get an automated answering system when you call us. During store hours, 10 A.M - 6 P.M Monday - Saturday, you always talk to a "live person" every time you call.